7 seconds... Running E6X's!!!
This is one of them: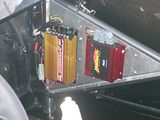 This was the 4th Place runner up at that race. Also runs E6X.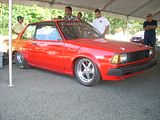 These cars are from the Rosado Racing and Jerry Racing team from USA. I am sure that down in Australia there will be a few other really fast cars down there. Anybody can chip in on who they are??